Who We Are
The National Ambulance Service is the statutory pre-hospital emergency and intermediate care provider for the State. In the Dublin metropolitan area, ambulance services are provided by the NAS and Dublin Fire Brigade. Private and not for profit providers also play an important role in transporting patients requiring access to health care services and in supporting a variety of public and sporting events. We also work closely with the Northern Ireland Ambulance Service (NIAS) in border areas for the benefit of the population on both sides of the border. It is envisaged that these arrangements will continue. While NAS has made significant improvements in its service delivery over recent years, we recognise that future improvements are required to meet the changing needs of our patients.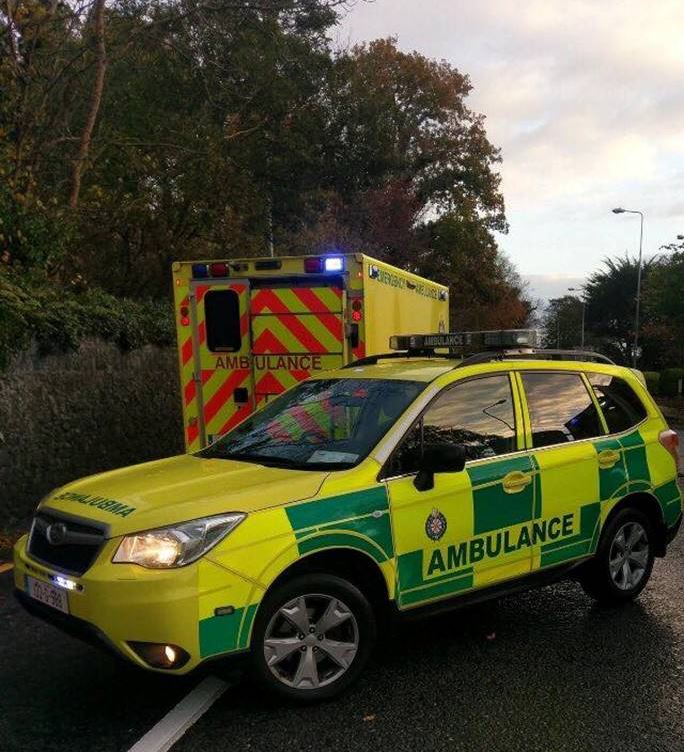 The National Ambulance Service takes in excess of 300,000 emergency calls each year. The key objective is to respond to 999/112 emergency calls as quickly as possible with the most appropriate skills and equipment.

Click here to see information on our staff who deliver our services.

Click here to see the information on our services