Emergency Aeromedical Service
The National Ambulance Service  in conjunction with the Irish Air Corps and the Department of Defence operates an Emergency Aeromedical Service.  The service which is based at Custume Barracks in Athlone and is staffed by an Air Corps flight crew and an NAS Advanced Paramedic.  This service has greatly reduced scene to hospital times particularly in more rural parts of the country.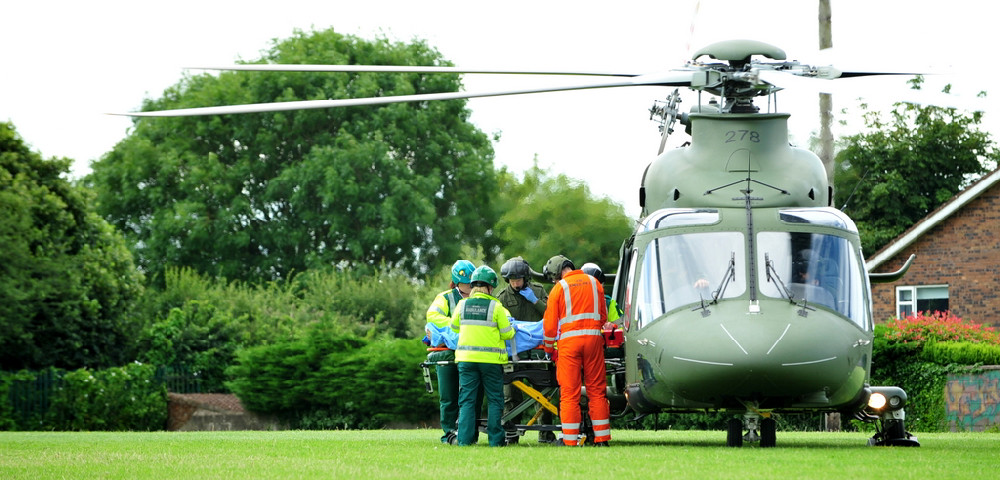 The Irish Coast Guard (IRCG) also provides additional support to the primary aircraft using their SAR Helicopters based at Shannon, Dublin, Sligo and Waterford.