Emergency Care
Pre-hospital emergency care is delivered by our Advanced Paramedics and Paramedics in emergency ambulances, rapid response vehicles and emergency motorcycles.
An Emergency Ambulance is staffed by  Advanced Paramedics and/or Paramedics and is equipped to treat and transport patients to the nearest appropriate emergency department, maternity unit or specialist centre.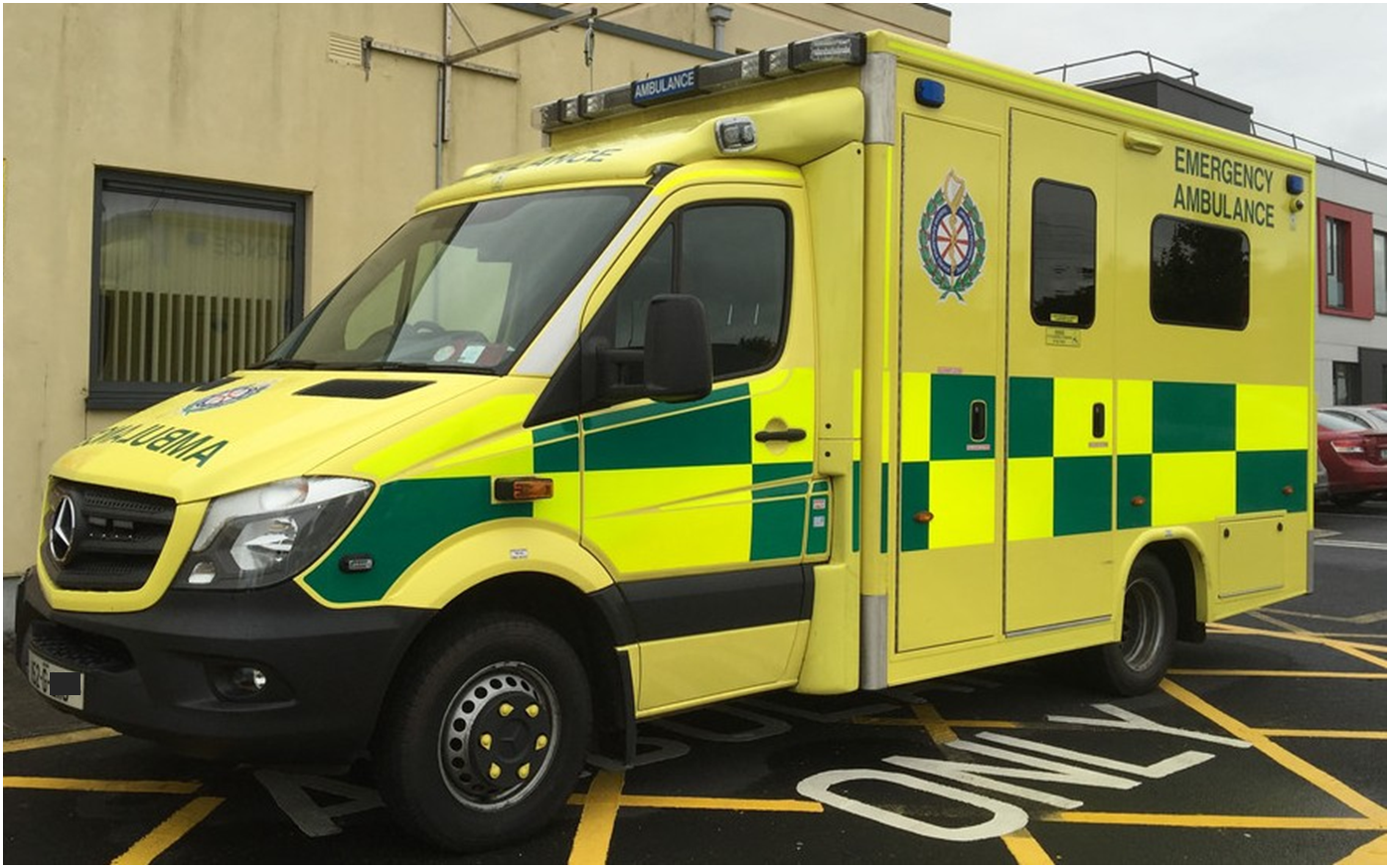 A Rapid Response Vehicle (RRV) is staffed by one Paramedic or Advanced Paramedic. The vehicle is equipped with all of the emergency equipment carried by an Emergency Ambulance and can be dispatched to incidents in order to commence treatment while an emergency ambulance is en route.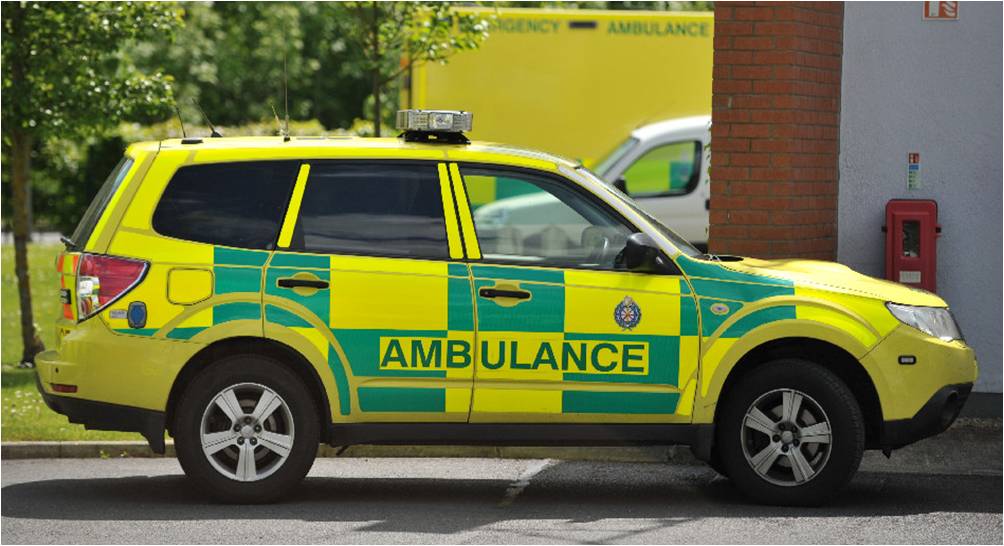 The Emergency Motorcycle Response Unit is based in Dublin and is comprehensively equipped to deal with emergency situations while being able to quickly get to patients while an emergency ambulance is en-route .